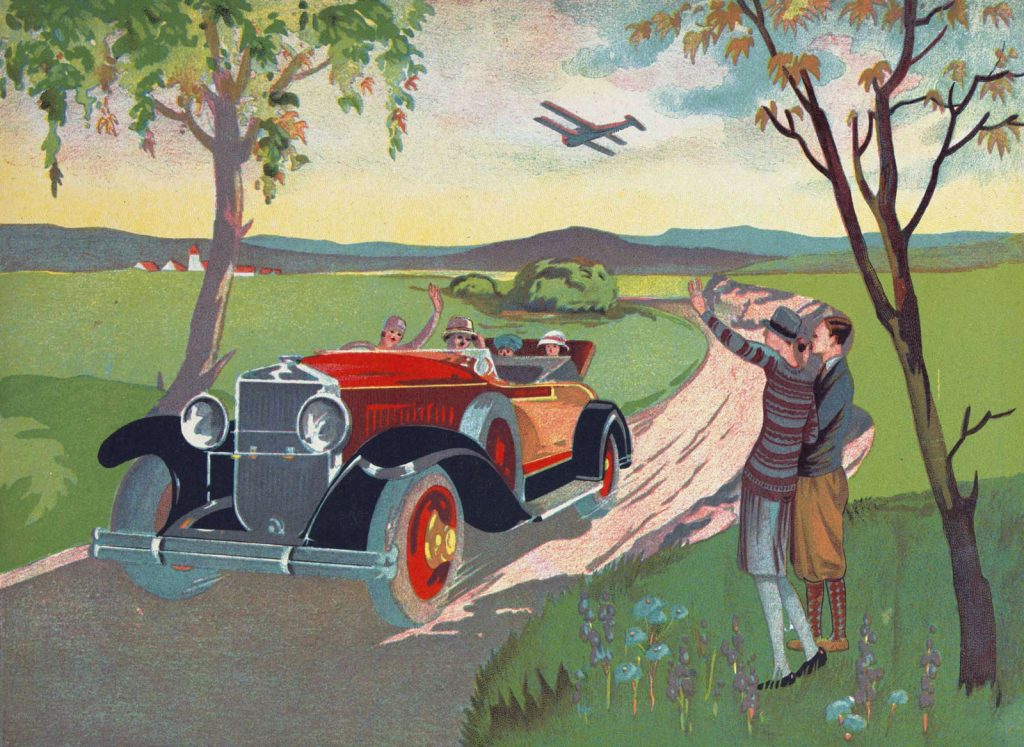 It's summer; going to the beach?  Vacation wouldn't be complete without your husband's linen suit and your white linen dress. Don't show up in a disheveled mess! Follow these tips for packing linen from the linen pros at Ulster Linen! We have 4 generations of linen expertise to guide us. If it's linen we've handled it!
Packing Linen 101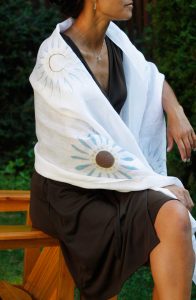 Don't start with an uphill battle! Set yourself up for success and iron linen garments before packing for a trip.
Stuff it! Stuff sleeves of garments with tissue paper or clean socks and unmentionables. 😉 You can use regular tissue paper for packing for travel.
Cover your garments with plastic dry cleaning bags to help prevent wrinkling.
Fold or hang garments in luggage at the last possible minute. When hanging garments in a garment bag or fold-over luggage, pull arms of jackets and blouses around to the front.
Unpack and hang up garments as soon as possible upon arrival.
Use a travel iron to press out any creases that may have developed in travel. Do not try to steam out wrinkles with a garment steamer; wrinkles must be pressed out with an iron.
Storing Linen 101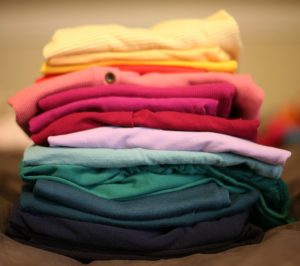 Before you start packing up linen for storage, be sure to follow these few tips from Ulster Linen.  Ulster Linen has immense linen knowledge and history that has been passed down through the years.  It is because of this reason that we are one of the top providers for quality linen and your one stop shop for a truly superior product. Not to mention that we have also handled every type of linen imaginable!
Always launder or dry clean linen before storing. Wash it. Wash it real good!
Soiled linen encourages mildew, so linens must be clean before storing. Ventilation, light and lack of available food discourage mildew growth. If mildew does attack your packed linens, brush the mold off outdoors to avoid scattering spores in your house. Then soak the linen item in a solution of oxygen bleach and water before laundering. If possible, dry in the sun.
Be sure to rinse thoroughly all soap and detergent from linen items to avoid formation of "age spots," caused by the oxidation of cellulose, linen's primary component. There are no anti-aging creams for linen so give it a good rinse to keep the aging in check!
Store in a cool, dry, well-ventilated area. We mean it! No dingy yucky basements!
Use pure linen, cotton or muslin, not synthetics, as covers or garment bags instead of the drycleaner plastic bags.
Use acid-free tissue paper, not regular tissue paper. The acids in regular tissue paper can yellow linen.
Do not pack linens in plastic bags- fumes from petroleum-based polyurethane can rot and streak the fabric.  And avoid those cedar chests and cardboard boxes. Cedar fumes and the acids in unvarnished wood yellow linen, as does the acid in cardboard.
When storing for a long time, refold the packed linen occasionally. Folding goes quickest when done to music!
Stay connected to Ulster Linen
Be sure to follow our Blog for weekly updates, tips and advice about all things Linen! Follow us on Social Media and be sure to email us if you have any questions! Sales@UlsterLinen.com
Follow us!
Facebook: @UlsterLinenCompany https://www.facebook.com/UlsterLinenCompany/
Instagram: @UlsterLinenCompany https://www.instagram.com/ulsterlinencompany/