Material Matters
Ulster Linen fabric is the result of a belief that materials matter. If what you are doing matters, then the material should too. Choosing linen fabric reflects the care and value you place on your project and surroundings. For this reason, linen is so often imitated. Ultimately, because of their inherent failings these substitute fabrics fall short. Hence, the multitude of linen textile applications and the various construction of linen weaves express the versatility of linen. Because of its natural characteristics linen is the natural choice.
Source Linen Fabric
We are noted for being the most reliable source of Fine European Linen fabric by the yard in the US. Our roots go back to an Irish mill called The Ulster Weaving Co., Ltd. John Sloan Larmor started the Irish Mill over 150 years ago. At this time the company started out as a small weaving division of the Ulster Spinning Co., Ltd. Since William Hogg Larmor was the youngest son of John Sloan Larmor he was tasked with developing linen trade in the American market. Consequently, he came to the United States and started the present New York company in 1933 focusing on fabric by the yard.
Linen Fabric Reputation
Our reputation for quick, courteous service and high quality linen products is well known. Ulster's longevity (oldest US Linen Company of its kind, still active) is the result of placing the customer's needs first and carrying ample stock of both standard and wide width linen. If your project requires quality Irish linen, Belgian linen or any Western European linen than look to Ulster Linen. Because of our assortment, nobody has a larger selection stocked here in the Unites States. Furthermore, To open a wholesale linen account follow the business link above. Please review our product line and contact us when you need quality linen. You may select linen fabric by the yard from this site. To view linen accessories see our Ulster Apparel linen line and household linen products Ulster Home linen line.
Product Categories
Best Sellers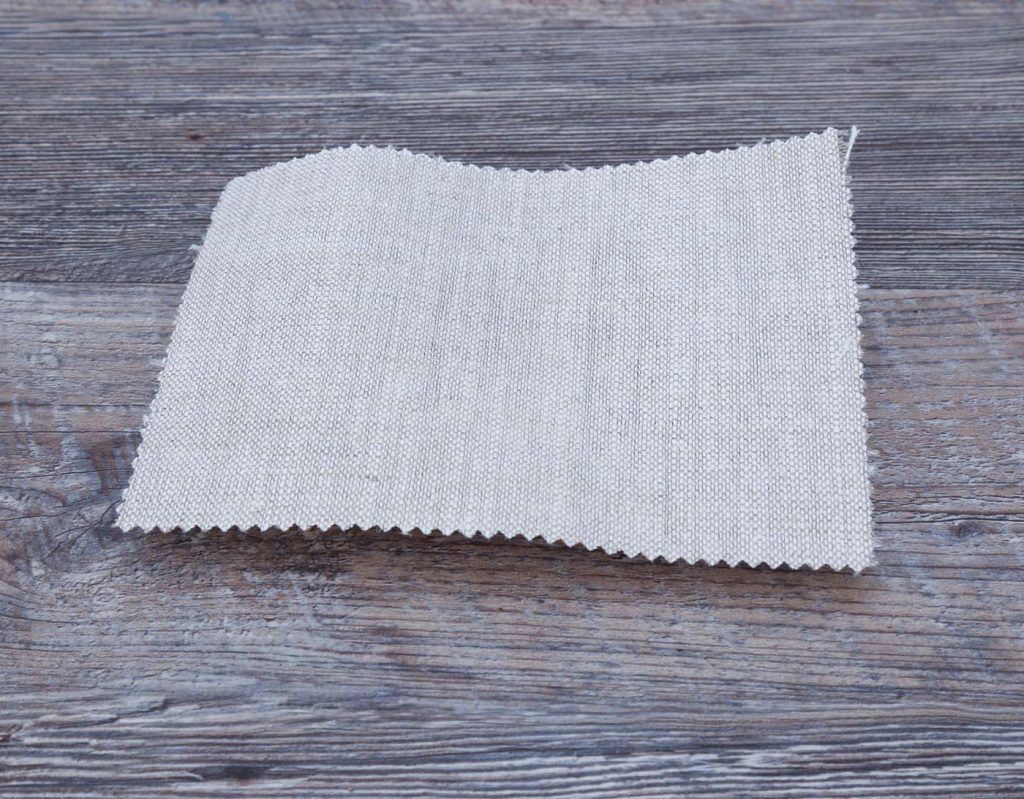 Heavy Weight Chambray Oatmeal Linen fabric – Y1514OT060CFU01WT
Heavy Weight 9oz Oatmeal Chambray Linen 60in width